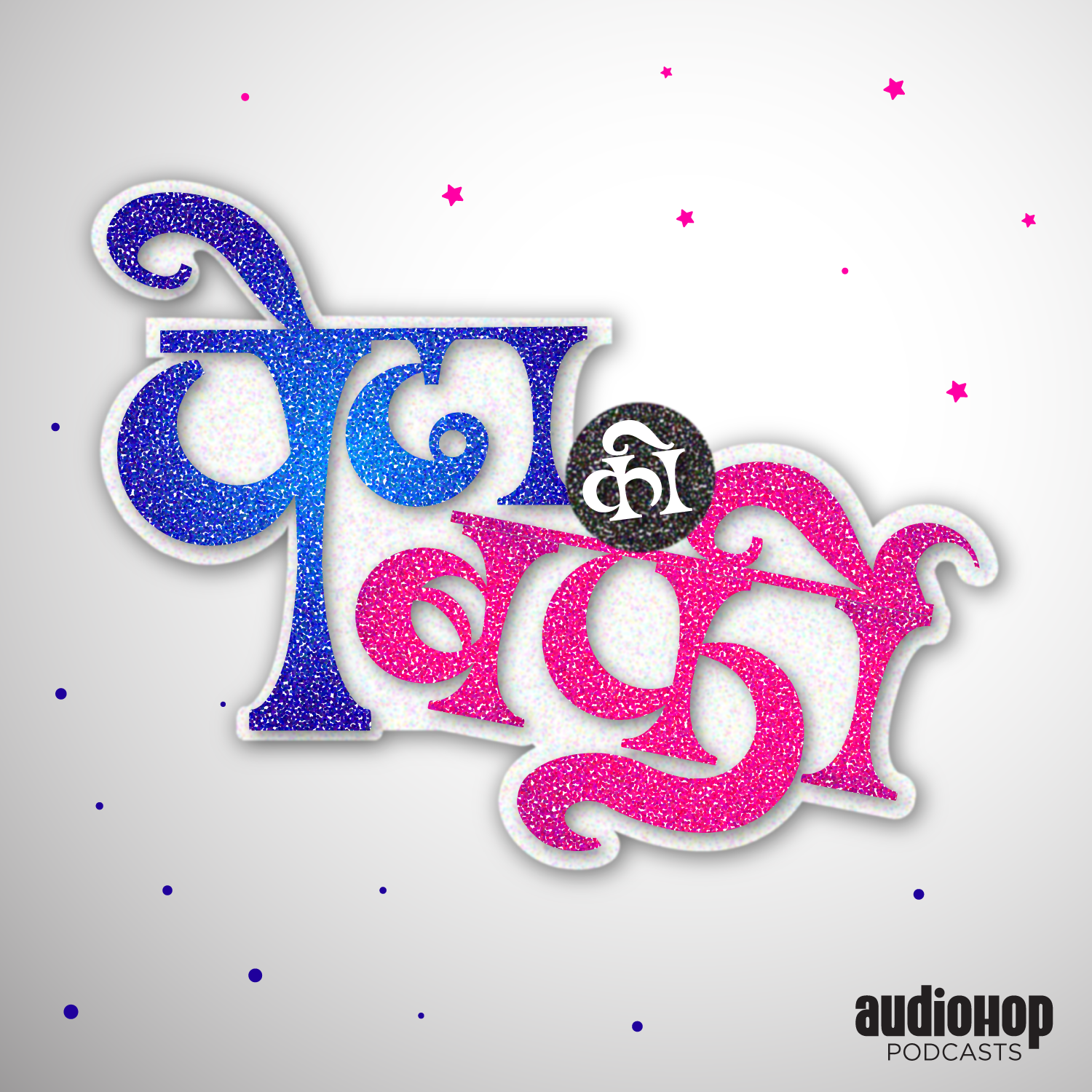 Episode 04: B-12 Ramayan
In a typical Maharashtrian household, usually 'Ramayan' is also used as an analogy for heated arguments or fights that happen between family members.

Tune in to the 4th episode of Pedha ki Barfi to find out what happens when the husband finds out that the wife has a vitamin B-12 deficiency and that, according to google, can cause severe neural diseases in the newborn. That's it then. The panic strikes at home. What happens next is nothing short of a Ramayan.