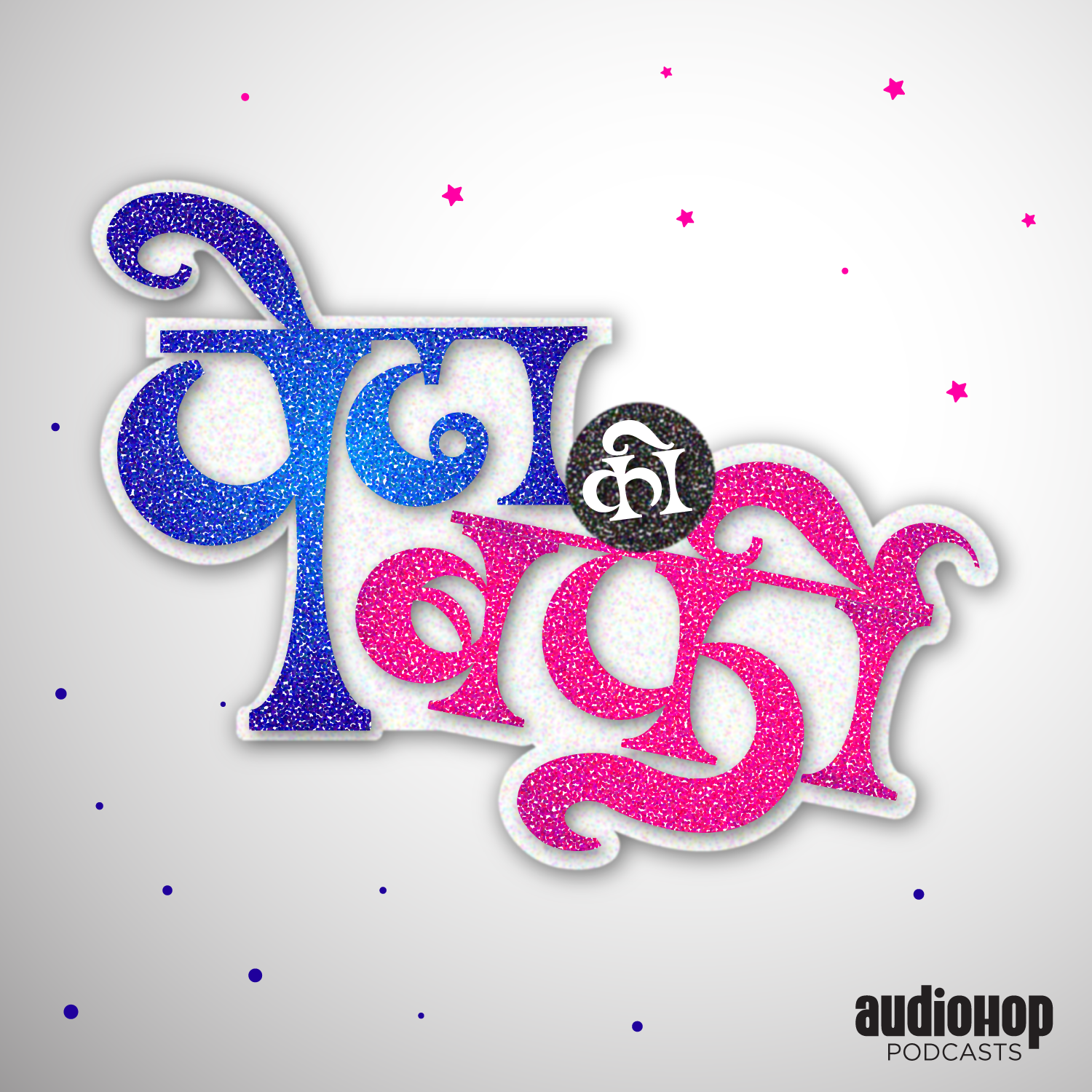 Episode 09: Bapachya Hormones Cha Kay?
Is it safe to have sex during pregnancy? Well, almost every expert says yes! In fact, it is scientifically proven that it is natural for the mother-to-be to have sexual urges during pregnancy due to their 'hormones'. But what about the fathers-to-be?
Though it is considered completely safe, the father-to-be in our story is really apprehensive about sexual intimacy during such times. Is it because he too has hormonal issues? A 'denial hormone' maybe? But wait, does it even exist?
Tune in to the 9th episode of Pedha Ki Barfi and be privy to a hilarious conversation between the husband and wife about their S sex life during pregnancy.
Note: The clip used in the episode is from youtube video 'Is it safe to have sex during pregnancy?' which features sexpert Dr Vijay Dahiphale. The video is the property of 'SAAM Marathi TV News' youtube channel. All rights belong to the copyright owner.