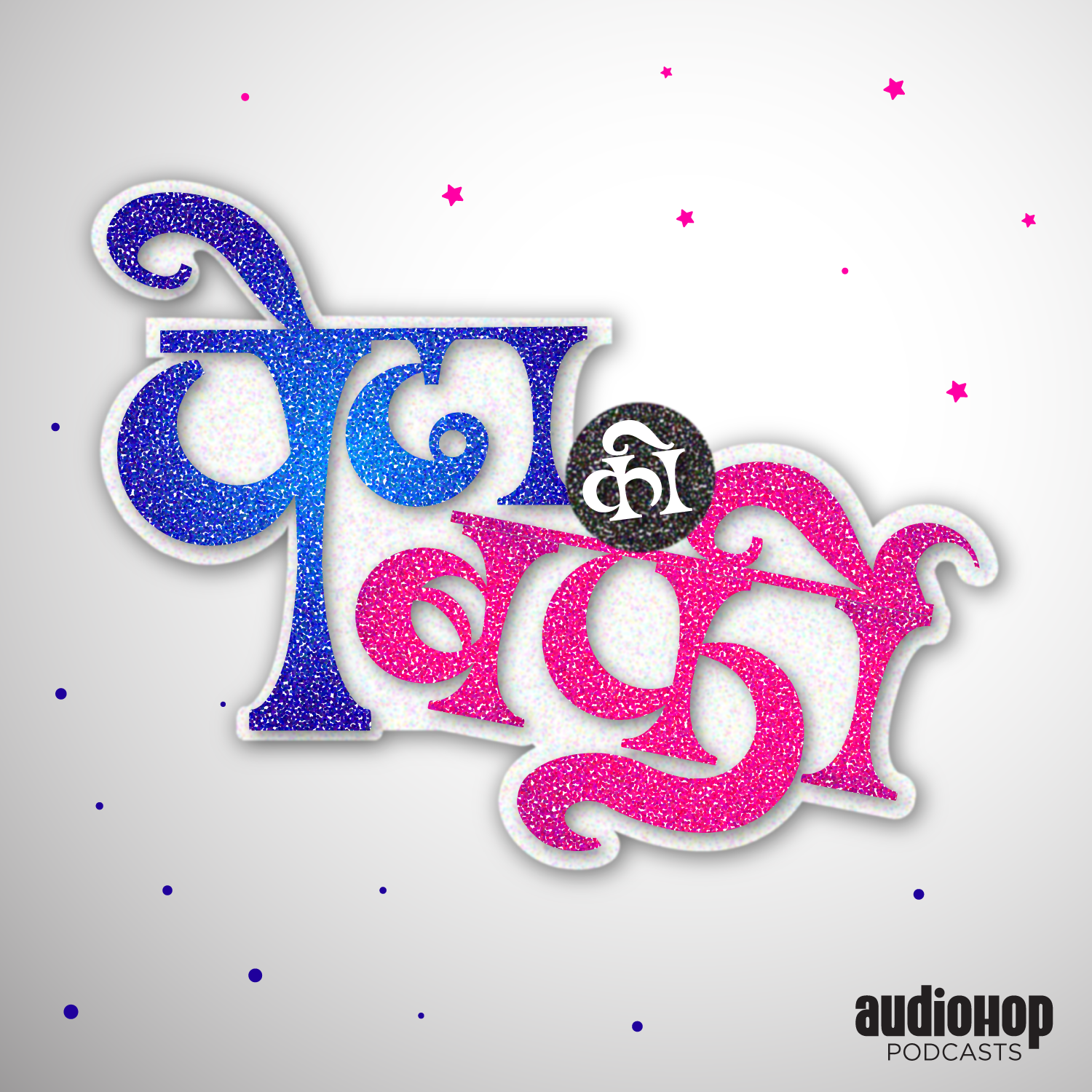 Episode 6: Ka Re Durava?
When pregnancy stress is tempered with old mystified issues, the couple is bound to feel some heat. Arguing from who is right to what is right, the couple finally decided to lay off the topic and stroll out for breakfast.
And what happened on the way to "a breakfast place" is a story in itself. Tune in to the podcast to hear the timeless battle between Tom (Mr.) and Jerry (Mrs.).
PS: Arguments are good only when they end in agreement.