A 30-year-old paranoid husband is shocked to find out that his 28-year-old carefree wife is pregnant. Initially he struggles to come to terms with it but eventually they decide to go forward. 
Pedha ki Barfi (which translates into "a boy or a girl?") is a podcast series that documents real-life conversations and events between the couple and other members of the clan leading to the delivery.
The show funnily narrates what happens when the couple embarks on this journey while experiencing both emotional and physical turmoil and how the insecurities of the changing dynamics between the couple as well as in the household influence their relationship. The show captures a range of emotions – some hilarious and some tense, and portrays an adorable story of an expectant couple in love.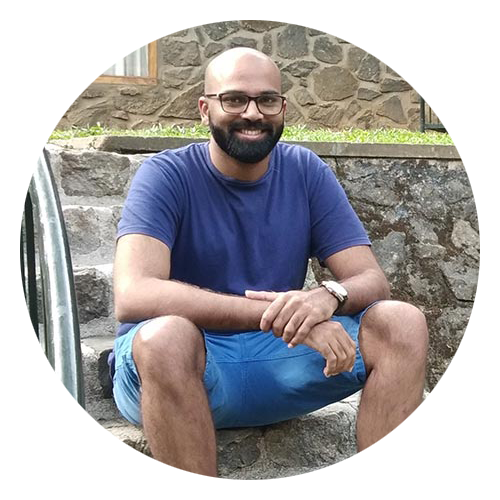 Piyush Shinde
Concept & Direction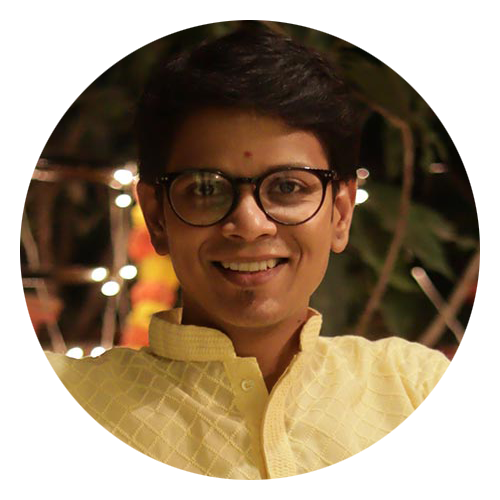 Niranjan Parandkar
Script Writer (Narrations)
Suhit Abhyankar
Music & Background Score
---
All Episodes